History and technique of stained glass
" Stained glass is a decorative composition that draws its effect from the translucence of its support. Let's not try to be more precise. The definition would risk leaving out the oldest as well as the most recent manifestations of an Art that has not yet said its last word." (Jean Lafond, art historian, 1888-1975).
Stained glass simultaneously encompasses two aspects: on the one hand, it is a work of art that uses the glass support and its effects; on the other hand, it is a concept that sensitizes the passage of light through the glass and uses the place as a resonance box. The stained glass window is food for the soul, linked to the marvelous expressing its own poetics.
At the crossroads of arts and techniques, "stained glass is an atmosphere before it is an image." (Germain Bazin, art historian, 1901-1990)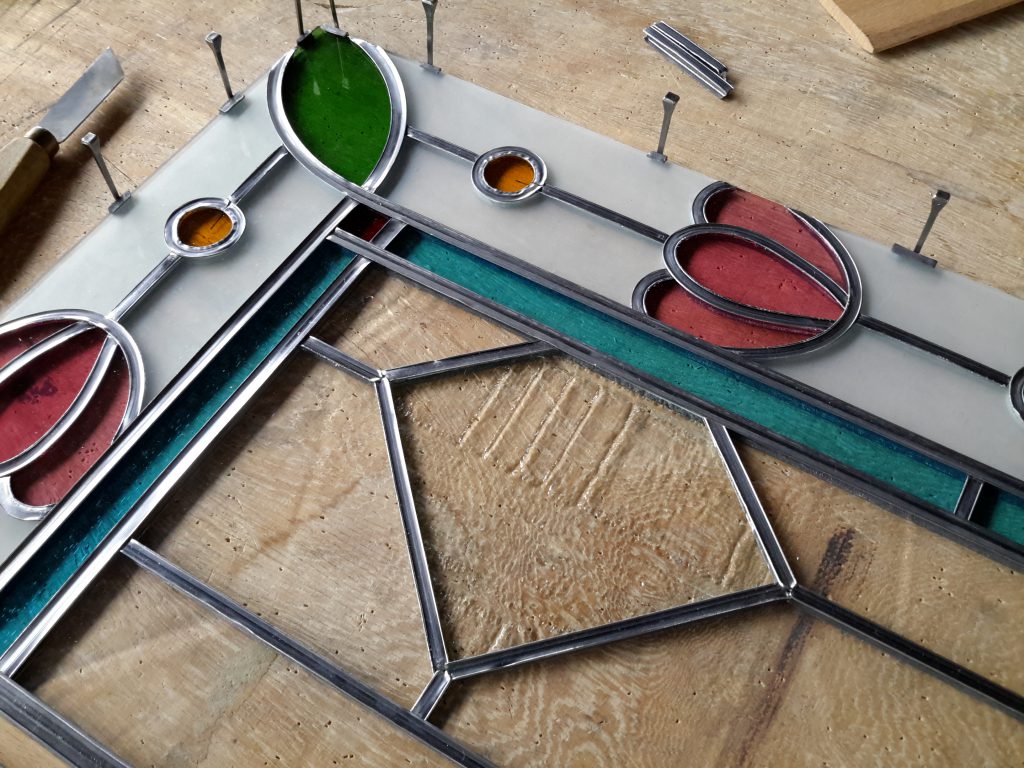 Glossary of stained glass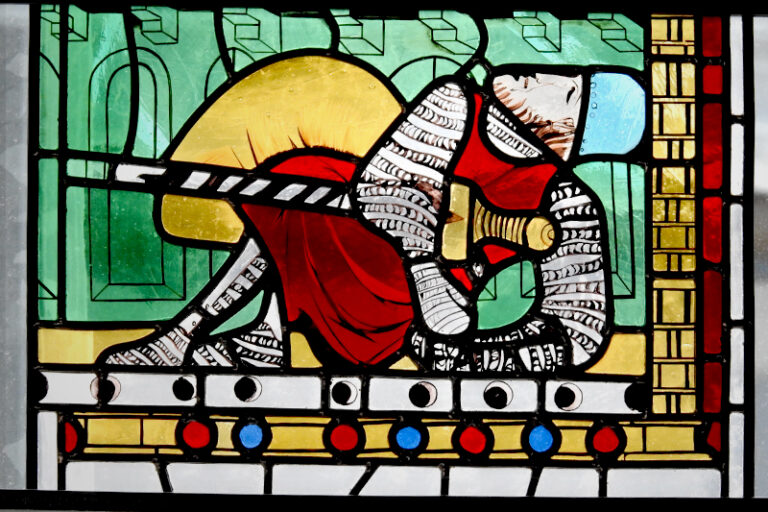 The sacred arts are artistic productions or practices (such as painting, sculpture, music, poetry, dance, etc.) whose purpose is to express the sacred. The
' read more